Sign HOUSE OF PRESTIGE BEDDING has just opened the door a new store within Beaugrenelle Shopping Center. Located on the banks of the Seine and close to the Eiffel Tower, this shopping center has almost 120 shops and restaurants.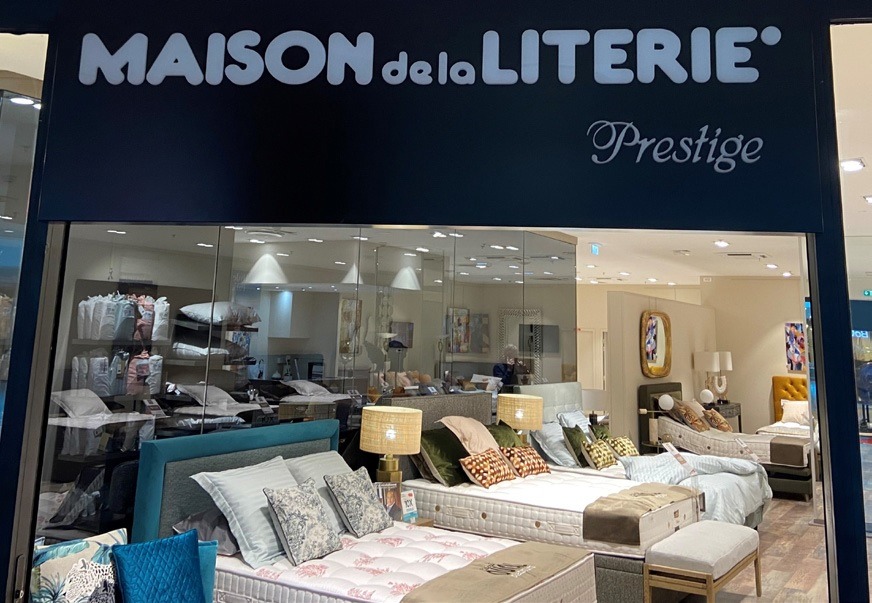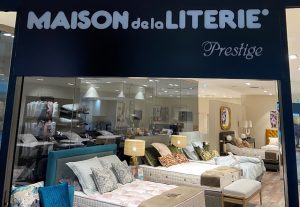 MAISON de la LITERIE Prestige arrives in the 15th arrondissement of Paris
HOUSE OF PRESTIGE BEDDING have new store on Beaugrenelle, which aims to be the most prestigious shopping center in Paris. An open window on the Seine and a showcase of the 15th arrondissement, Beaugrenelle is a resolutely contemporary Parisian address that has established itself as a necessary place to shop on Paris. This shopping center, located on the banks of the Seine and not far from the Eiffel Tower, has almost 120 shops and restaurants.
This opening was possible thanks to Space group (7 stores under different brands of the group), Pierre Elmalek. The point of sale, which has been open since last Saturday, September 3, is managed by Stéphanie Elmalek.
The new institution is in perfect harmony with superior positioning that characterizes this environment, says the brand. On an area of ​​300 m², customers can discover all the exclusive collections of Vispring, Colunex, Darrac, Royal Gold, Ducal Platinum, Stearns & Foster…
MAISON de la LITERIE Prestige, the best of premium bedding
Created in 2007, HOUSE OF PRESTIGE BEDDING wants to be a premium brand offering a luxury universe in bedding and decoration. Its ambition is to offer a range of top-quality bedding, springs and mattresses, using rare technologies and materials.
He claims to use only the finest materials for his beds, such as wool, Talalay latex, silk, horsehair and cashmere. Each MAISON de la LITERIE bed would thus be a unique piece, hand-designed by a master. The Premium collection offers only very high quality mattresses : firm and soft support, mattress with memory foam and pocket springs.