I have been in Japan for more than three years, and in Asakura for about two years. Asakura is a small town located in the south of the archipelago on the island of Kyushu and is part of Fukuoka prefecture. It has retained its agricultural aspect and has three large water dams placed on its rivers that originate from the Chikugo River, the largest in southern Japan.
Like many Tunisians, this country has fascinated me since childhood. Like a good part of my generation, I grew up with Japanese animation. I have been familiar with the traditions of the Land of the Rising Sun for a long time, for example, Hanami, a small picnic under the cherry blossoms in the middle of spring, Hanabi, the Summer Bonfire Festival, art and wearing yukata (a traditional Japanese costume, the equivalent of a kimono worn during the summer season) or relaxing a trip to hot springs (Onsen) with family, colleagues or friends.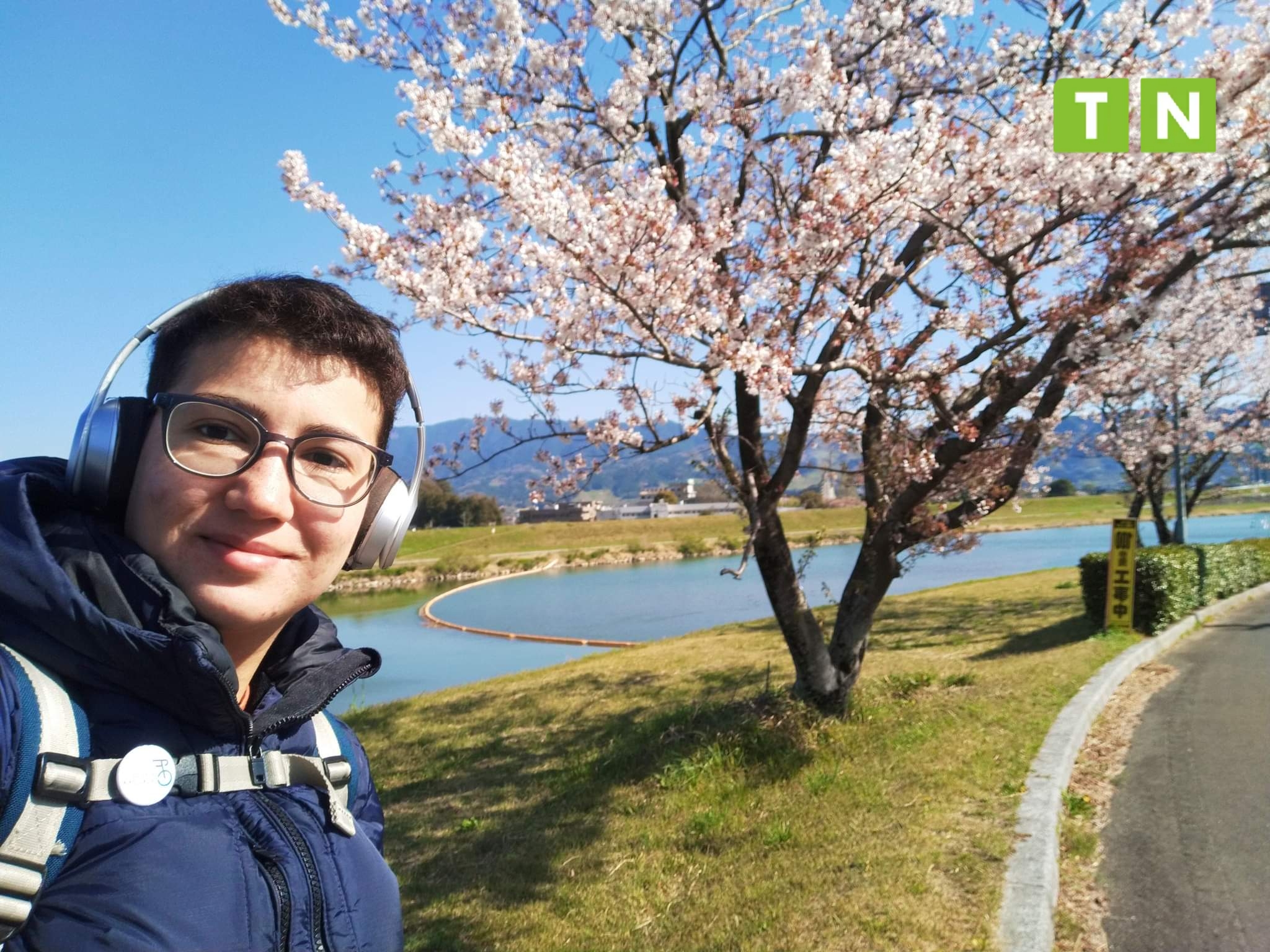 I do a rather atypical job that has directly immersed me in the most unique aspects of the country, and especially my region. Actually, I work as a local revitalizer. It's a business opened by the Japanese government in several rural and semi-rural areas of the country to encourage city dwellers to discover and then potentially invest in those regions suffering from depopulation. After that contract, I moved from Saitama to the south of Japan, to Asakura. It was also my first contact with a Japanese village! Through work, I discovered tradition and ancient Japanese customs.
So I started attending several workshops on Japanese crafts (Washi, traditional papermaking, Shibori, fabric dyeing technique, Koishiwara pottery, etc.) and popular arts of the region (Kogetsu, the art of drumming and Ozutsu, the art of the Edo period hand cannon). For my part, I participated in several projects and co-animated others in community centers, schools and high schools in the area. My colleagues and I presented papers on cultural diversity, and I had to present several aspects of life in Tunisia.
This close contact with a culture so far removed from the culture of my origin awakened me to the latter's very being. Japanese culture is extremely technical, relying on a sense of detail, progressive and constant improvement, subtle and without enthusiasm that develops through perseverance. In Japan, we don't believe in exceptions, miracles, individualism or genius that comes out of nowhere. Talent, of course, exists, but without work and without application, that talent eventually declines and loses its advantage from the start. For this, whether in the family, school, social or professional environment, we value discipline, effort and normality.
It is always the team, the group, the collective sphere that has an advantage over the individual. Under no circumstances should this harmony be disturbed. Being brilliant can be misunderstood in the same way as being worse than most. In Japan, stepping out of the ordinary can be unsettling. There is some communist spirit that prevails. It is a society governed by strict ancestral norms, it continues to maintain its tradition and its vision by imposing discipline, sense of duty, loyalty to the community, respect for hierarchy and continuous work. Does that sound too abstract to you? A few different examples from different contexts might enlighten us. In Japanese cuisine, food is not mixed and few spices are used. We like to keep the original and pure taste of every food, hence the consumption of raw fish (sushi, sashimi) and even raw horse meat (basashi). In the school environment, there are internal rules that regulate the appearance and life of students, the wearing of uniforms, haircuts, the color of accessories and many others, down to the smallest detail. If a student has a naturally different hair color, they are asked to change it or at best photoshop it into their class photos!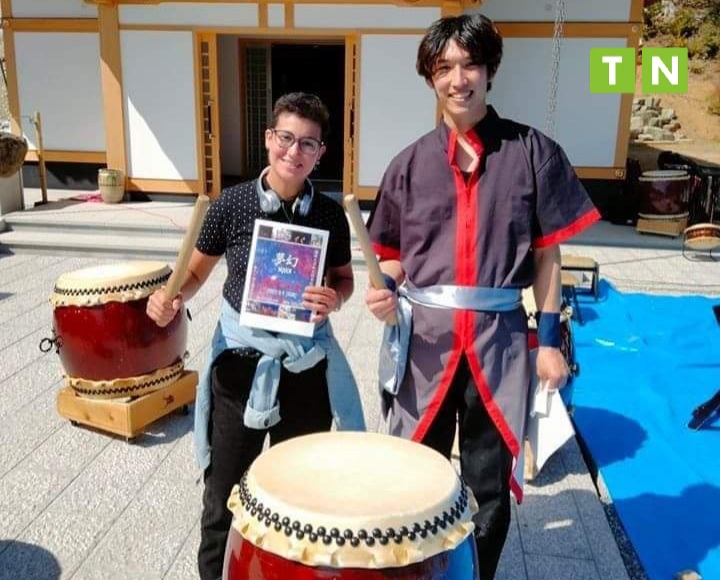 They are a homogenous people who very much want to maintain their homogeneity. Métis tennis player Naomi Osaka, former number one in the WTA rankings, admired abroad for her positions and her militarism, has been criticized for her commitment to the Black Lives Matters movement by the local Japanese press, quoting the daily Mainichi : we "continue to consider it a virtue for athletes to to devote themselves exclusively to the competition and not to interfere in political matters".
This country has decided not to leave anything to chance. It already suffers enough bad weather and natural disasters of all kinds. To do this, he relied on a system of solid values ​​applied from early childhood in all circumstances. Japan's great strength is its ability to maintain order.
Chaos and inaccuracy reign in Tunisia. Everything is left to the general judgment of individuals, always stronger than all laws. If you have a good relationship with the administrative staff, that will serve you better than obeying the law. Whether it is taste in dress, social norms, right and wrong, there is no conformity. Everyone has their own opinion whether good or bad, justified or insane, and everyone still criticizes everyone. It is a supernatural chaos in which natural selection works. From the most brilliant who succeed in Tunisia and impose themselves abroad in various fields to those who have mastered neither science nor craft, they prefer to say that men no longer find work because of women.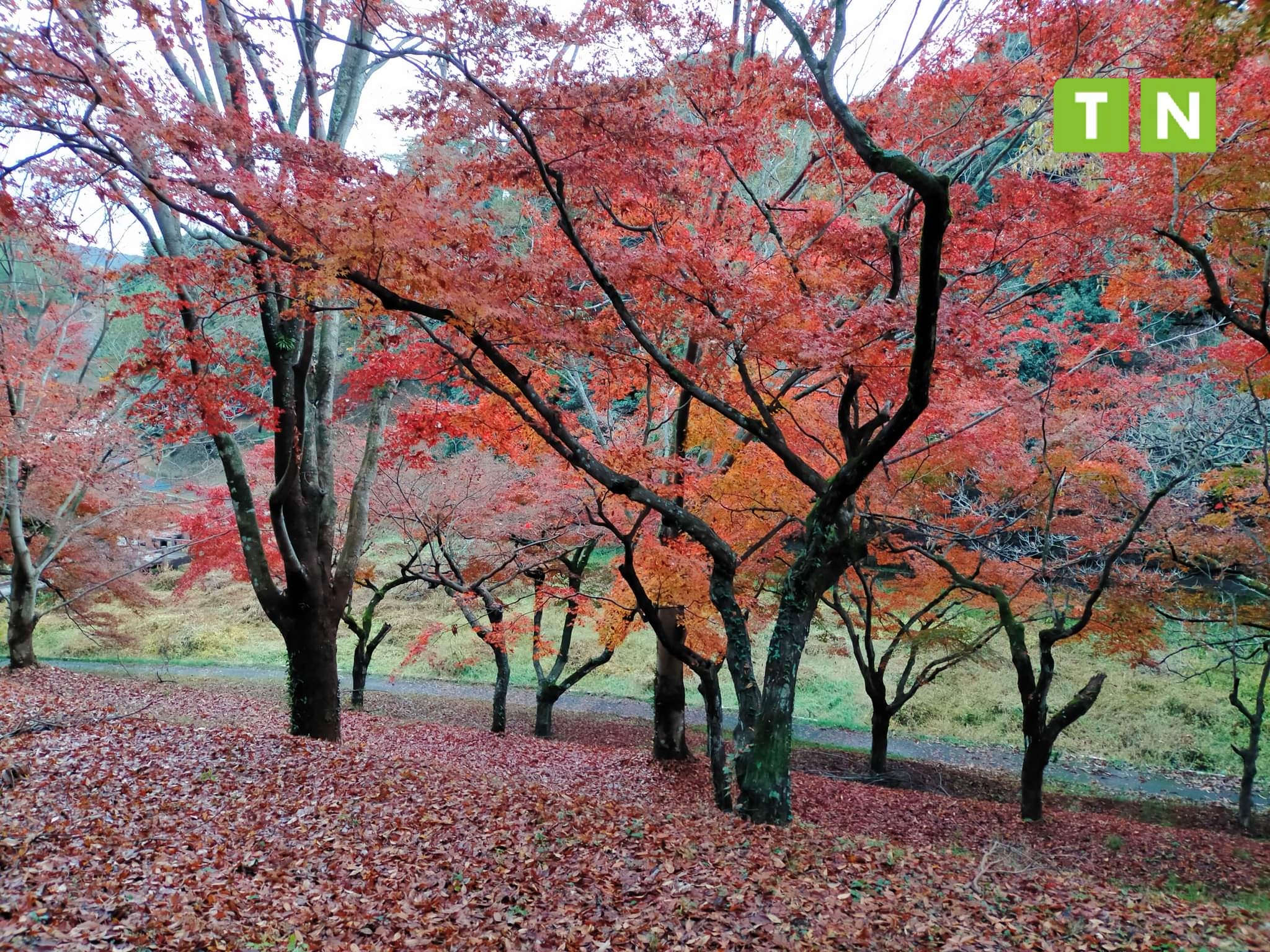 All this leaves me deeply confused. Between people who almost never question the system and who release all their creativity in the industrial and technical field, and another who never stops questioning everything and giving his opinion on everything, rightly and wrongly. In my opinion, these are two extreme examples that are different.
I learned a lot in this country. I am especially grateful to my small town of Asakura. Human relations remain stronger in rural areas and people are warmer and more hospitable. I am extremely grateful to the administrations and professors of various schools who opened their doors to us and enabled us to open new horizons together. Japanese youth have inevitably freed themselves from a certain discipline inherited centuries earlier, close to military discipline and years of war. Slowly but surely, as in the Japanese way, without creating waves and without changing the general harmony, young people are learning to marginalize differences less and integrate them better, especially with the recent easing of school and professional regulations. For its part, Tunisia must face an entirely different kind of challenge, that of embracing its multiple identity while giving priority to the law over the subjectivity of individuals.
Written by Nahed Belkhiria
What is happening in Tunisia?
We explain on our YouTube channel. Subscribe!