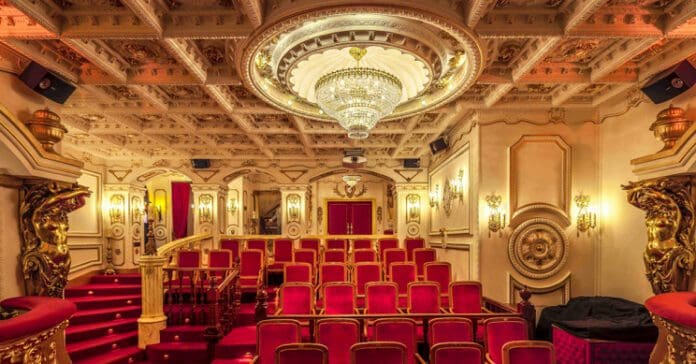 Idealist/news, 09/09/2022
This luxury home is a work of art. A grand lobby with a spectacular curved marble staircase leads to the upper level, which is also accessible by elevator. The upper level contains two en-suite bedrooms, and the master suite is lavishly decorated with detailed hand-painted finishes on the walls and ceilings, a luxuriously designed bathroom and a walk-in closet. The house that is being sold on Idealist for 9 million euros.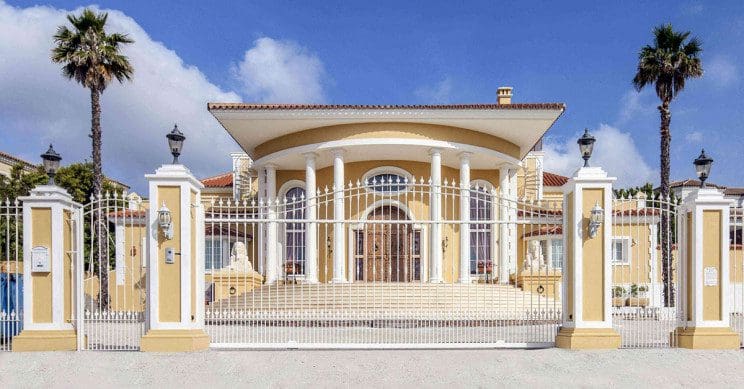 Located in the peace and privacy of Sotogrande (Cádiz). This sumptuous residence is spread over three levels, including a semi-basement, offering a total of 6 en-suite bedrooms, living room, dining room, office, cinema room, kitchen with dining room, additional kitchen with pantry for additional catering and laundry.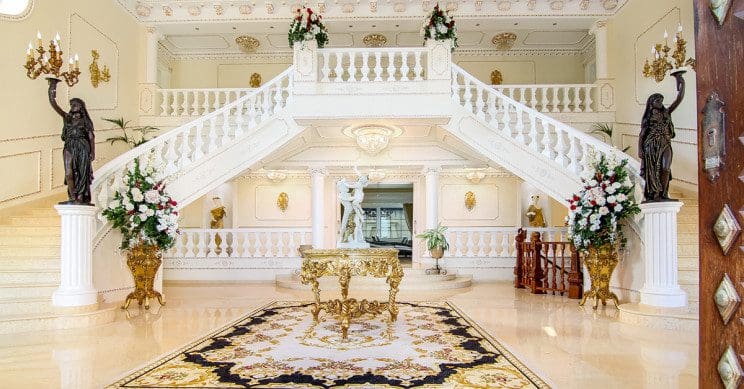 The semi-basement houses the most exquisite entertainment space, with hand-painted murals and gilded statues adorning the lounge and Egyptian cocktail bar. On this level you will also find two more apartments, decorated in the style of ancient Egypt. There is a modern sports hall with changing rooms.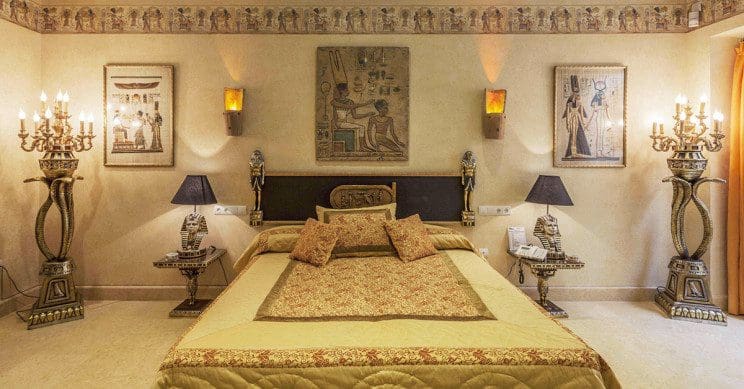 From the Egyptian Lounge you have access to a replica of Her Majesty's Theater in London, with VIP side boxes and seating for 50 guests. The stage is set with nine perfectly placed hand-painted canvases, ready for the classic spectacle of Phantom of the Opera, a personal favorite of the owner and designer of this magnificent property. Here you can produce your own theatrical performances, organize small concerts or use this amazing space as a cinema, since it is equipped with a projector and a complete sound system.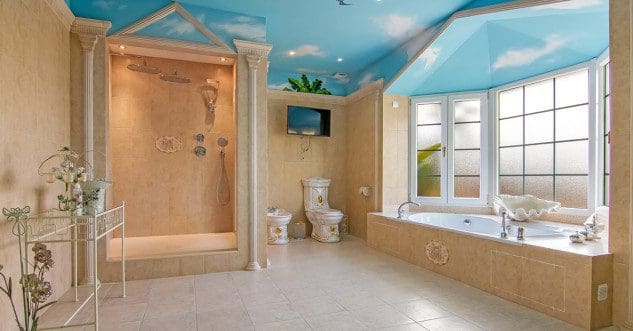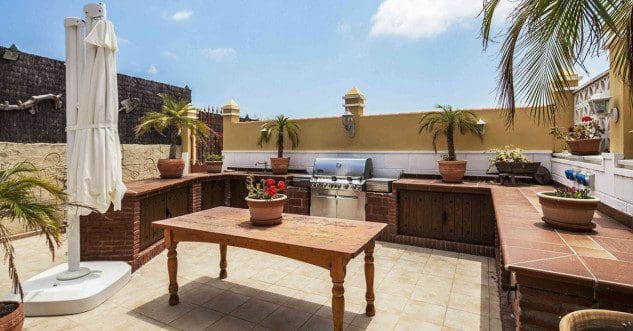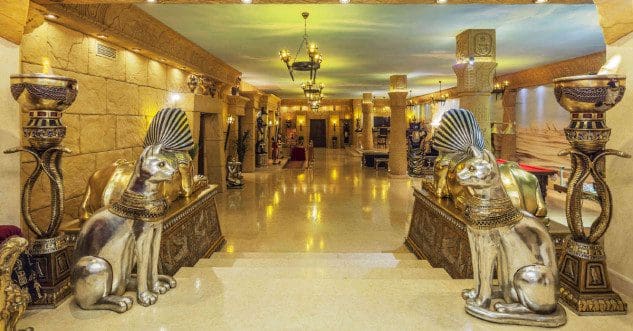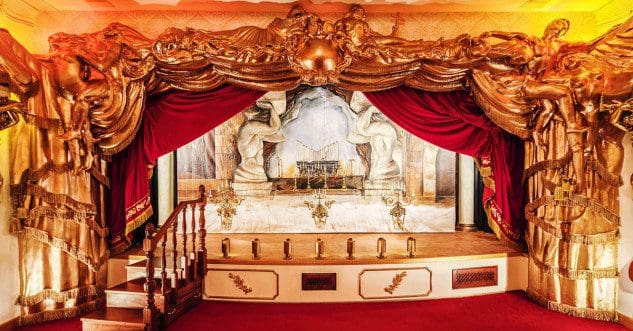 Source and continuation of Idealist/News